Career Opportunities
The €550 million project is expected to create around 4,000 jobs annually during the construction period and will eventually contribute for the creation of approximately 4,500 direct and indirect full-time jobs in Cyprus when the resort is fully operational. A temporary casino will operate in Limassol until the casino resort is completed. The project also includes the operation of four satellite casinos in Nicosia, Larnaca, the Free Famagusta Area and Paphos.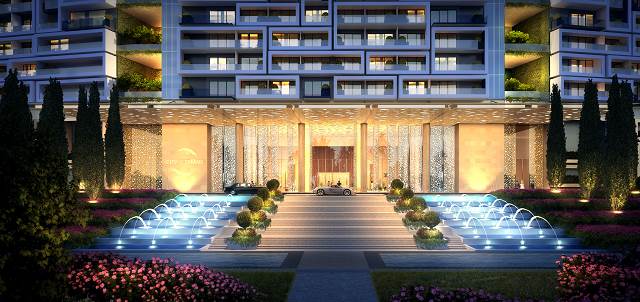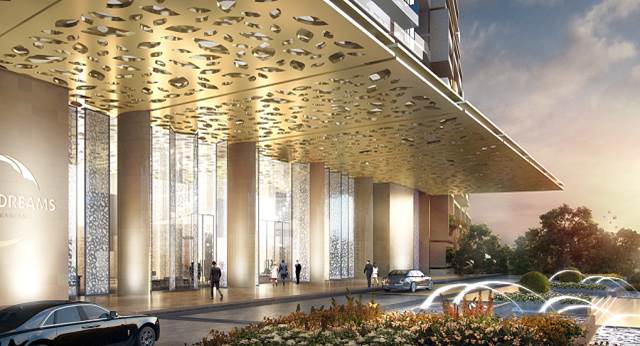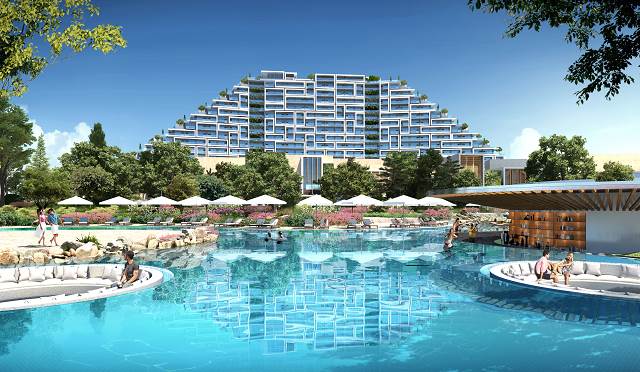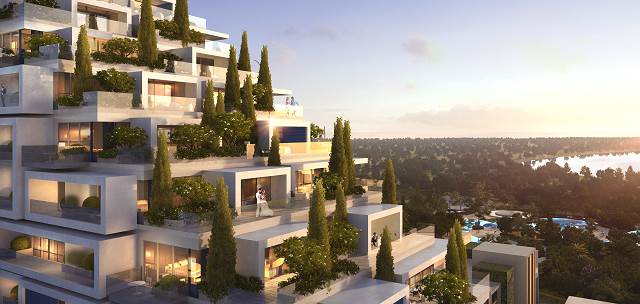 Some of our roles
Our hiring philosophy: "Hire on attitude, image and potential;  and we train on skills". Our job descriptions outline transferable skills. If you have the attitude and potential for the job, we would like to have you join us.
Go to our jobs database  and enter "Cyprus" under the location search bar.

Explore Careers In: