Marketing
The Marketing area fuses together a number of disciplines and functions. The teams' duties include obtaining feedback from patrons, as well as connecting with them so as to build loyalty, creating long-term growth for the company. Team members develop marketing strategies and are involved with departments such as Casino Marketing, International Marketing and Strategic Marketing.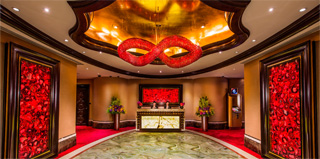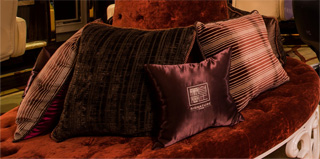 Some of our roles
Ambassador, Shuttle Services
Coordinator, VIP Services
Executive, International Marketing
Host, Loyalty Marketing
Host, VIP Services
Manager, Strategic Marketing
Manager, VIP Services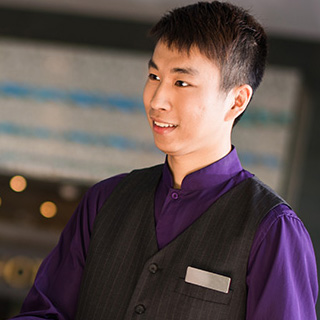 "The happy smiles of the guests as they get off the bus makes me smile too."
Ambassador, Shuttle Services